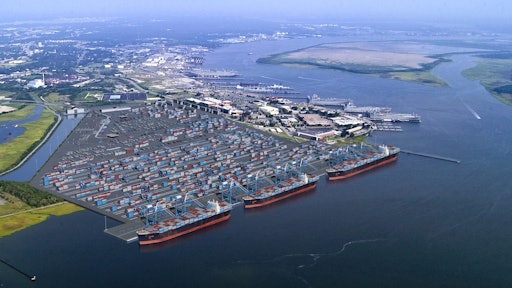 As the food supply chain continues to diversify and expand across virtually every global region, the supporting and integral role of U.S. ports is likewise becoming more prominent. An article in the May Food Logistics reports that while containerized carriers are making significant investments in their reefer (refrigerated) business to handle temperature-controlled fruits and vegetables, protein and dairy cargoes, not to mention wine, beer and spirits, major box ports are doing their part with infrastructure upgrades and other investments aimed at reefer shipments.
Food Logistics queried a handful of key players to find out how they are responding to the overall growth in temperature-controlled food shipments, the potential impact of the expanded Panama Canal, and new opportunities associated with the USDA's "cold treatment" pilot.
To read the entire article, click here.