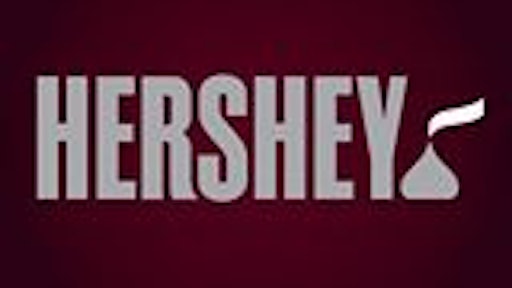 Hershey Co rejected a $23 billion takeover bid by Mondelez International Inc. that would seek to expand the latter's limited U.S. footprint and create the world's largest confectioner, according to Reuters.
The snub underscores the challenges Mondelez Chief Executive Irene Rosenfeld faces in wooing Hershey's controlling shareholder, the Hershey Trust, a $12 billion charity created by the eponymous company's founder a century ago.
The maker of Hershey's Kisses and Reese's Peanut Butter Cups saw its shares trade above Mondelez's bid of $107 per share in cash and stock, indicating investors expected a new offer. A merger of two of the world's top five candy makers would add Hershey's strong U.S. business to Mondelez's global footprint.
Earlier, a source said that Mondelez had sought to provide assurances to Hershey that it would keep its name and preserve jobs. Mondelez sees little antitrust risk given the limited geographic overlap of the two companies' businesses, the source added.
"The board of directors of the company unanimously rejected the indication of interest and determined that it provided no basis for further discussion between Mondelez and the company," Hershey said in a statement.
Hershey shares ended trading on Thursday up 16.8 percent at $113.49, while Mondelez rose 5.9 percent to $45.51.
To read more, click here.
Editors Insight: A takeover of Hershey, the largest U.S. chocolate maker, would have major implications for the candy supply chain. The reaction to this bid, based on the change in share prices of both companies, indicates expectation that the matter has not been settled, despite Hershey's claim to the contrary.
A fusion of the two would give Mondelez control over the production and distribution of Cadbury brand chocolates in the United States, which Hershey currently holds the license to produce, paying royalties to Mondelez.
Hershey, however, has proved to be a difficult acquisition target. The Hershey Trust Co., the company's largest shareholder, blocked an acquisition attempt in 2002 by Wm. Wrigley Jr. and another by Nestle in combination with Cadbury Schweppes.
There could also be antitrust hurdles. 7-1-16 By Elliot Maras