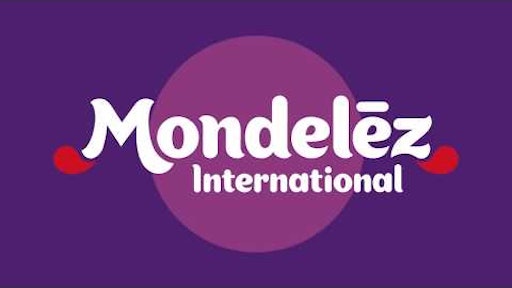 Just as news broke that Mondelez International was planning to hike prices for some of its products, the company announced that it is launching an innovation hub called SnackFutures in November.
The hub will create new brands and businesses while reworking the company's smaller brands for greater success.
"SnackFutures will unlock snacking growth opportunities around the world that respond to emerging trends and changing consumer preferences," says Tim Cofer, chief growth officer and the head of the new hub in a statement.
According to MarketWatch, Modelez shares are up 2 percent in premarket trading, but down 6.3 percent for the year to date.
Despite bright plans for the new hub, Mondelez is hiking prices of its products to combat rising transportation and freight costs.
The company's cost-saving efforts and lower coca prices helped offset higher freight logistics costs, but as the driver shortage continues that number will only get higher.