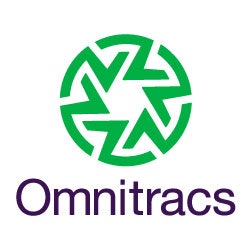 Omnitracs has released its SmartSense for Inattentive Driving+ software, which uses cab-facing cameras and sensor employ AI and computer vision to detect suspected sleep, drowsiness, cell phone usage, smoking and general inattention to avoid accidents.
As distracted driving has increased in recent years, causing 3,142 fatalities in 2019, SmartSense for Inattentive Drive+ detects and proactively notifies drivers when they become distracted or drowsy, providing in-cab feedback for fleets of all sizes. The solution leverages AI and sensor data to identify inattentive driving based on head position, eye lids being open or shut and direction of eye gaze or phone use.
"Inattention is a pandemic – and one that has become increasingly worse," comments Omnitracs CTO, Ray Ghanbari. "SmartSense for Inattentive Driving+ addresses this problem head on using advanced technologies and analytics to keep our drivers safe and help all of us get home safely."
Per BusinessWire:
Customers are already seeing immediate value from SmartSense for Inattentive Driving+.
Using two cameras built into in a single unit, the solution provides complete visibility of the entire cab and details of the driver's face, eyes, and hands to identify drowsiness, sleep, phone use, cigarette use, seatbelt use, and other safety-critical behaviors.
SmartSense for Inattentive Driving+ enhances the risk detection that is already built into the SR4, continually making the thousands of vehicles on the road equipped with an SR4 smarter with each and every mile driven.