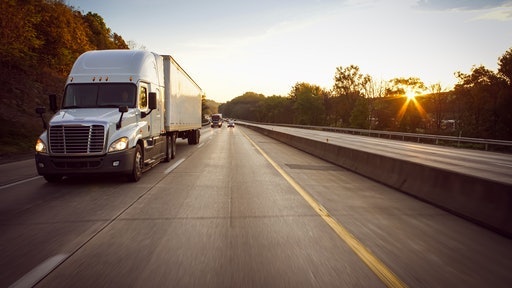 stock.adobe.com
DAT Freight & Analytics and FourKites have formed a partnership to bring real-time supply chain visibility to the DAT network. The partnership will give brokers the ability to improve their customer service and strengthen relationships with carriers, all while reducing the need for check-calls and ETA management. The solution will also allow carriers to integrate tracking through ELD or tracking applications.
Meanwhile, the partnership will allow customers to receive valuable insights into the status of their loads from dock to dock.
"DAT is an industry pioneer and there is absolutely no better partner with whom to embark on this audacious goal of providing full visibility into North American brokered freight," said Matt Elenjickal, FourKites founder and CEO. "Our goal is to empower every broker and carrier with high-quality visibility data so they can enhance equipment utilization, increase driver productivity and run an efficient, sustainable freight network."
Access to real-time visibility data has been proven to lower organizations' operating costs, improve on-time performance and enable stronger customer relationships.
Trucks in

FourKites'

platform will be easily identifiable to shippers and freight brokers in the DAT network, giving DAT customers access to the largest pool of "trackable" capacity on the spot market.