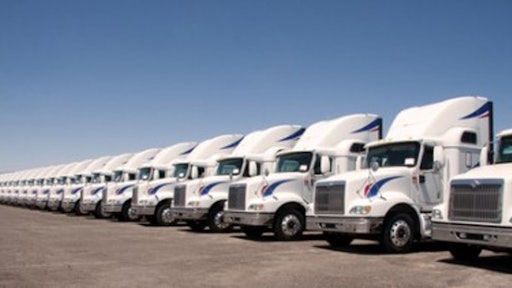 Getty Images
Freight shippers are not immune to issues of lost, damaged or stolen shipments, as outlined in the most recent UPS Capital report.
Fifty-five percent of freight shippers experienced loss of time and resources to resolve the issue, while 48% experienced loss of sales and revenue.
Meanwhile, 67% of companies shipping perishable food remarked that their customers are the most affected by complaints due to delays, and 65% of the clients of companies shipping healthcare products are the most affected by lost time and money.
From UPS Capital:
Of the claims filed for only LTL shippers, 30% are made for the entire shipment, resulting in a quarter of LTL claims valued at $5,000 or more on average.

Despite these high costs, 70% of shippers report waiting more than a month for claim payments.

Fast refunds (57%), full refunds almost every time (54%), and the ability to file and see claim status on the shipping platform (51%) ranked among the Top 5 most attractive insurance features for shippers.

Many freight shippers are still experiencing the ripple effects of the COVID-19 pandemic, with 31% of shippers claiming tighter margins today.