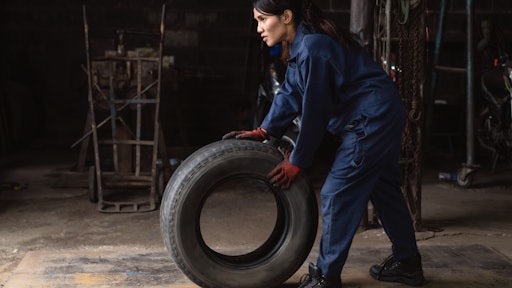 Dubo/stock.adobe.com
The percentage of female equipment technicians and mechanics in corporations with for-hire or private fleets in the commercial freight transportation industry remains low, according to the WIT Index by the Women In Trucking Association (WIT).The 2022 WIT Index shows that only 3.7% of technicians in transportation companies are women. This is the first year the WIT Index has included the percentage of technicians in its annual survey.
"There is a severe shortage of diesel technicians and women can play a role in addressing this need," says Ellen Voie, president and CEO of WIT. "Our foundation provides scholarships to women seeking training in this area as well and we make every effort to promote this career to women."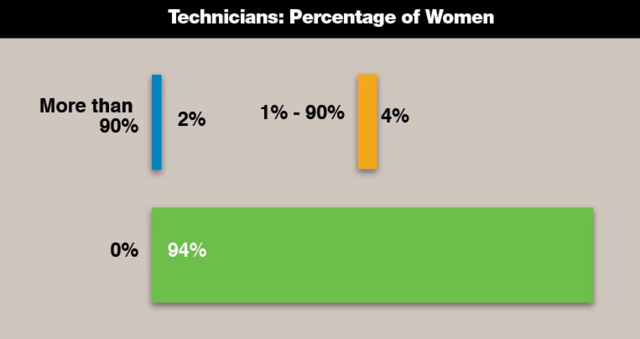 Women In Trucking Association
From WIT:
This year, WIT has expanded its collection of the percentage of women to include not only technicians but also operations, human resources and talent management, and sales and marketing. The WIT Index has also historically identified the percentage of women who are in leadership roles and professional drivers with the commercial freight transportation industry.