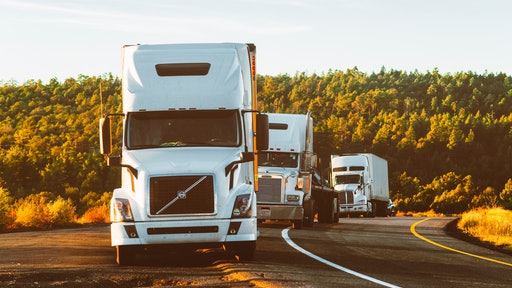 Pexels
Refrigerated carriers were identified as early adopters of technology driven by the need to track temperatures and the high cost of failures, according to a study by Technology & Maintenance Council (TMC) American Trucking Associations.
The initial study showed that refrigerated fleets were more likely than other carrier types to adopt new electronics technology on the trailer. For instance, less than 25% of trailers had trailer-tracking electronics, 65% of refrigerated trailers had the same technology and some with more for controlling the transportation refrigeration unit.
TMC's S.7 Task Force began circulating a statement of needs from the fleets' perspectives covering the following items -- right to repair; patent-free standardization; global non-proprietary solutions; forward/backward compatibility; safety; desire for a single telematics device when untethered; support for doubles and triples operation; software upgradeability and compatibility; data ownership and electronic documentation; high-speed connectivity; cybersecurity; power connectivity; and installation, maintenance and inspection.
From Technology & Maintenance Council (TMC) American Trucking Associations:
Whereas it may have been anticipated that European manufacturers would set up operations in the United States, it appears that more growth is anticipated for the Asia-Pacific region and the combined regions of South America, the Middle East, and Africa.

It would appear that refrigerated trailer production is relatively recession/pandemic-proof.

The carriers interviewed showed they keep refrigerated trailers for 7-10 years before selling in the aftermarket.