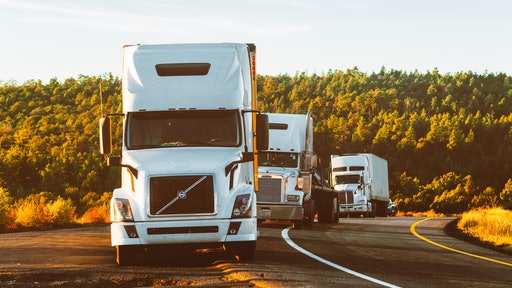 Pexels
Nuvocargo launched its Carrier Platform to help streamline invoicing and payments for motor carriers.
"After talking in-depth with our carriers, we discovered that the existing billing processes in the industry were a major point of inefficiency in their operation, leading to payment delays," says Anaid Chacón, head of product at Nuvocargo. "Nuvocargo's Carrier Platform keeps track of all invoices and load details all in one place, helping carriers streamline invoicing. On average, carriers that have adopted this solution are seeing time savings of 1-3 hours per day, giving them more time to grow their business."
From GlobeNewswire:
Nuvocargo's Carrier Platform provides carriers with a single place to upload invoices, additionals and proof of delivery; review the Bill of Lading Supplement; search and manage loads and more.
"The US/Mexico trade lane is one of the most important in the world, but has a lot of fragmented and outdated processes," says Jonathan Rojas, head of supply. "Nuvocargo's technology is transforming the flow of goods between the two countries, and our leadership team has a unique mix of high-caliber experts from different industries and start-ups that are focused on driving innovation to this space. That combination is what drew me to the company."