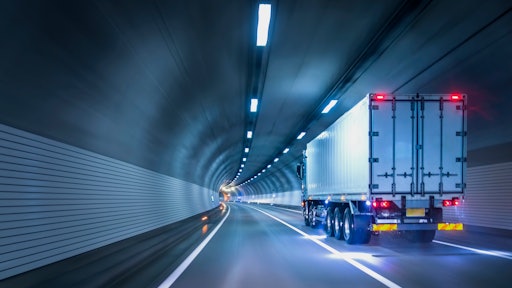 Getty Images
Transportation Insight has acquired Transaver Global Services Inc. Transaver Global will provide Transportation Insight and its customers with greater technology while also improving the company's capabilities internally.
"Transaver Global has a proven business model and strong customer focus demonstrated by the length and depth of their client relationships," stated Ken Beyer, chief executive officer at Transportation Insight Holdco. "As we continue to grow our business across multiple industry verticals, Transaver Global's expertise with Fortune 100 clients and unique capabilities in the food and beverage, pharmaceutical and retail industries will complement our existing portfolio."
Transaver Global will continue providing supply chain management, freight audit and payment, freight brokerage and other services to its existing customers under the Transportation Insight brand.
Jim McDonough will join Transportation Insight's leadership team.