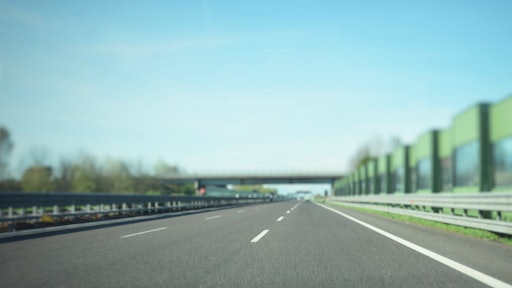 Pexels
As more electric vehicle and component solutions become commercially available in the light- to medium-duty market, regional and long-haul fleets also seek opportunities to reap the benefits of electrification.
"We've seen a lot of prototype and concept electric vehicles and trailers over the years, but no one has yet to demonstrate real viability of a roadworthy zero-emissions tractor-trailer for refrigerated hauls due to the location and size of batteries," says Robert Lane, Wabash National's vice president, product innovations. "This is the first time a major box innovation has been coupled with a major TRU innovation that results in breakthrough customer value in a sustainable format. MSC provides a unique platform for electric powered TRUs. The large gain in thermal efficiencies allow a customer to either downsize the batteries required to haul cargo or increase the run time on a battery setup."
Wabash National's MSC reefer sets new standards in efficiency with optimized thermal performance, maximized payload capacity, corrosion resistance and the industry's highest standard floor rating. Designed and constructed with advanced molded structural composite (MSC) technology, the MSC reefer is up to 30 percent more thermally efficient than a conventional refrigerated trailer, reducing fleets' operating costs by running fewer hours, using less fuel and lasting longer.
"We're putting units into our fleet that depend heavily on solar and battery power for the truck and TRU," explains Chris Trajkovski, vice president, Fleet Maintenance and DOT Safety Compliance at C&S Wholesale Grocers, the largest wholesale grocery supply company in the U.S. "We think the additional protection that comes from the Wabash MSC insulation package will be a nice match for the TRU technology so the reefer is not running, to help us make the delivery efficiently. We expect the TRU to work less with Wabash National's composite design."
"When we look at the tractor-trailer combination, the 'box' had not evolved prior to the MSC reefer," Trajkovski added. "End consumers are influencing commercial transportation, and the next step for our progress in the industry means turning to advanced materials. We chose to work with Wabash National because they don't settle. They are challenging us at C&S Grocers to do something different."