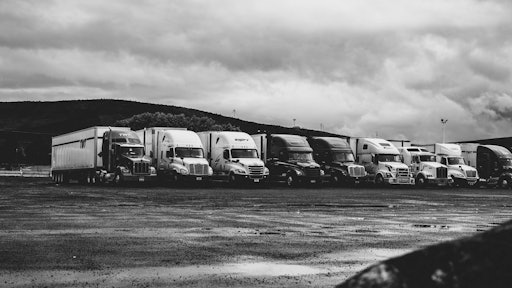 Pexels
TruckLogics announced that its trucking management software (TMS) is now integrated with the DAT Load Board. These new capabilities give TruckLogics users access to the more than 623,000 loads posted every business day to DAT, the industry's largest digital marketplace for truckload freight. This is in addition to TruckLogics' existing suite of dispatching, invoicing, expense tracking, and reporting features.
Now within the TruckLogics TMS, users can post trucks or search for loads using powerful tools from DAT, taking the uncertainty out of where a carrier will find its next shipment. These tools also give TruckLogics users the flexibility to adjust for origin, destination, equipment type, maximum deadhead miles, and much more, all on a network that includes 159 million loads posted annually.
Within TruckLogics, users can also keep track of correspondence with their customers using email logs and manually entered call notes. This feature eliminates the need for multiple record-keeping solutions.
"Integrating DAT products into TruckLogics makes our software that much more comprehensive," says Agie Sundaram, CEO and Co-founder of SPAN Enterprises. "We already had almost everything a trucker could possibly need, but now with DAT, TruckLogics is truly one of the most inclusive TMS available on the market."
"Transportation and logistics professionals rely on their TMS all day, every day, so it's important that integrations are as seamless as possible for the best experience," said Claude Pumilia, DAT CEO and President. "That's why we've increased our focus at DAT on APIs that match the class and capabilities of our industry-leading products, so that our integrations work just as hard to tackle the uncertainties that face the transportation industry."