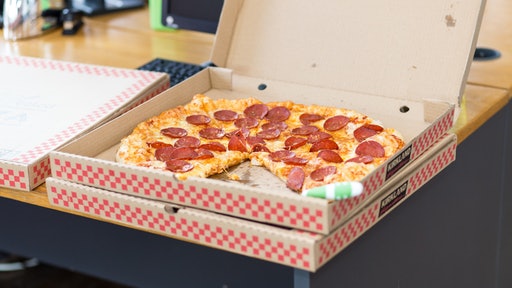 Pexels
The International Foodservice Distributors Association (IFDA) projects the industry will lose $24 billion over the next three months, as the Coronavirus disease (COVID-19) pandemic shuts down restaurants, schools and hotels.
"Right now, we have heard reports from distributors that business has declined up to 50%," says IFDA chief executive officer, Mark Allen. "That's why we need Congress to act now and provide the foodservice distribution industry with federally backed loans as part of its relief packages, so we can remain viable. These are not businesses the size and scope of the airlines, but are family-owned businesses that have sustained wars, recessions and other challenges, but who say two weeks of this is all it will take to have a significant impact on their business."
In an effort to lessen the financial impacts of COVID-19, IFDA and FMI-Food Industry Association launched a match-making partnership that connects foodservice distributors with excess capacity (products and transportation and warehouse capacity) to assist food retailers and wholesalers that require additional resources to fulfill needs at grocery stores.