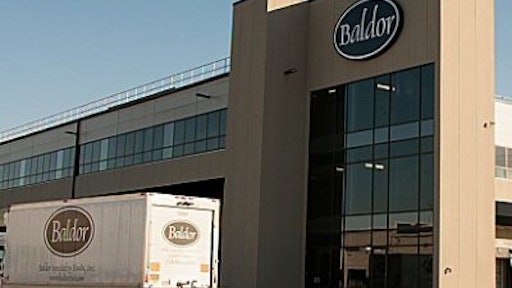 Baldor Specialty Foods
Baldor Specialty Foods announced that for the first time in its history, it will make its vast inventory of food available directly to consumers within a 50-mile radius of its Bronx, N.Y., headquarters.
The goal of the new consumer service is to help alleviate grocery store food shortages and provide a convenient delivery service for consumers staying put at home.
It's an unprecedented move for the 28-year-old wholesaler, which has served restaurants and foodservice establishments exclusively up to this point. The company plans to leverage the combined power of its robust e-commerce site, large fleet of trucks, army of drivers, food processing facility and large network of farms and specialty food vendors to serve consumers.
"At its heart, Baldor has always been about family and community," says Baldor's chief executive officer TJ Murphy. "With a state-of-the-art food distribution chain already in place, it only makes sense to put it to good use, delivering our high-quality produce and specialty items to the consumers staying at home, doing their part to thwart the pandemic by practicing social distancing and isolation."