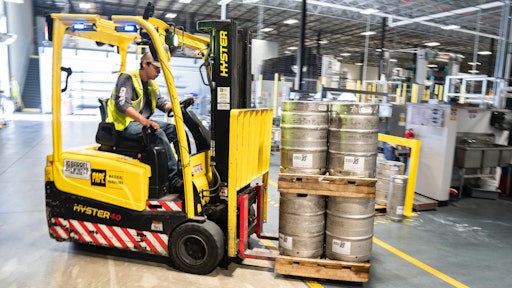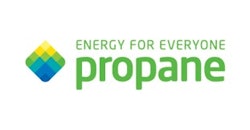 The Propane Education & Research Council welcomes industry professionals to put their knowledge to the test in the PERC booth (#6273) at MODEX from March 9 to 12 in Atlanta.
As a part of PERC's promotion, show attendees can test their propane forklift knowledge and win a prize for playing. The forklift trivia challenge allows users to explore the facts about various forklift energy sources on a wide variety of topics including refueling, cost savings, emissions, safety, and the benefits of propane.
"Propane forklifts lower emissions, have convenient refueling, and are safe for your crew whether they operate inside or outdoors." said Jeremy Wishart, director of off-road business development at PERC. "The forklift trivia challenge is a fun way for us to showcase all of the economic and environmental benefits propane can provide to businesses."
In addition to taking the quiz in the PERC booth, visitors will be able to explore the ins and outs of a Catä propane forklift — upfitted with Tecogen's patented Ultera near-zero emissions aftertreatment technology. This demonstration of an economical retrofit solution allows for internal combustion forklifts to attain near-zero CARB certification.