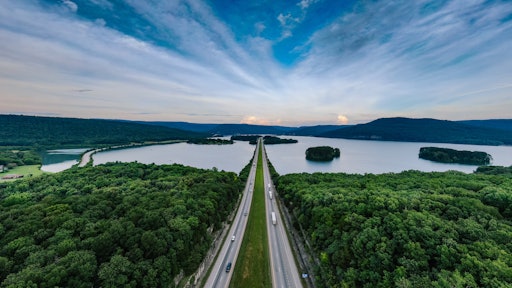 Photo by Kelly Lacy from Pexels
RLI Transportation, a division of RLI Insurance Company, announced a partnership with Samsara, an Industrial IoT company that provides sensors and software to manage vehicle fleets and industrial operations.
The partnership will provide RLI Transportation customers within the large trucking, public auto, and commercial specialty auto industries with enhanced loss control resources through free dashboard cameras and telematics devices, data analytics that provide real time visibility to fleet vehicle operations and customized loss control consultations. Participating insureds who implement the Samsara solution can receive up to a 5% insurance premium credit.
"Our customers are consistently looking to improve their results through tools that enhance driver safety," said Mike Haswell, RLI Transportation Vice President, Business Development and Retention. "Samsara's video-based solution provides drivers with real time coaching to reduce the frequency and severity of accidents. It also helps transportation companies improve the overall safety of their fleet by providing greater visibility into hard-to-detect driving events like harsh braking, rolling stops, near-misses, speeding and distracted driving."
"We are very excited to partner with RLI," said Iain Denham, Senior Director of Global Partner Sales at Samsara. "Samsara is always looking for new ways to surprise and delight our customers, and RLI shares that passion. This is demonstrated in their innovative approach to investing in their customers' safety programs."