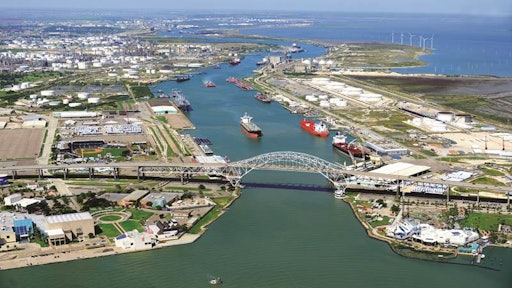 The Port of Corpus Christi has grown tired of waiting for the federal government to provide funding for the proposed deepening and widening of its ship channel.
The Port Commission on Friday voted unanimously to provide $32.2 million in advance funding to pay for the first phase of a project that's been in the works for 27 years. It was in 1990 that Congress gave authorization to study channel improvements. The proposed $327 million project would be split among the port and the federal government, with the latter picking up the bulk of the total cost, or $224.5 million.
The ship channel project would be a monumental step forward for the Port of Corpus Christi, as it could expand the types of barges able to move in and out of the port. The facility is poised to grow its operations for exporting crude oil, expanding on efforts that began two years ago, port officials said.
To read the full original article, please click here.