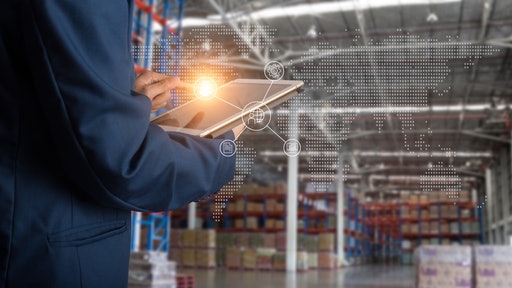 Getty Images
Catena Solutions launched to help companies build more resilient supply chains and create value from transformative projects.
"Catena Solutions was born out of a desire to help companies solve their supply chain problems through transformative projects," says Rich Diaz, CEO and president of Catena Solutions. "We know that supply chain disruption can derail a company's growth plans, which is why we are dedicated to helping clients meet their goals, whether that's related to people, productivity demands, green initiatives and more."
From PR Newswire:
Catena Solutions

runs by more than 250 advisors, strategists and consultants with expertise in business transformation, data and analytics and strategic finance and global sourcing.

Catena Solutions

works with a wide range of industries, including logistics, manufacturing, food, retail and more.
"We know every supply chain project is different," says Diaz. "That's why we created a new kind of brand in Catena Solutions that understands a client's business, the transformation they are undergoing, and the people needed to accomplish their business goals today, tomorrow and beyond."