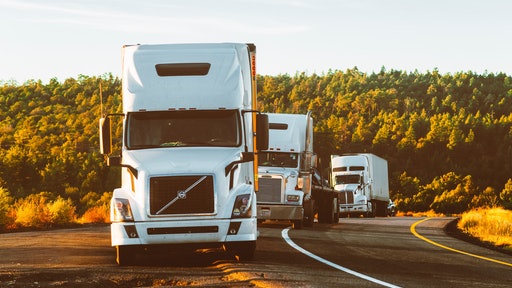 Pexels
Synergy Freight Solutions merged with Knichel Logistics Inc. to become Knichel Logistics – Detroit Branch.
The decision to merge the two women-owned companies was to establish a mutually beneficial relationship that provides additional resources and services to Synergy Freight Solutions' customers while providing Knichel Logistics leadership with another female logistics entrepreneur's expertise.
From Knichel Logistics:
Natasha Erickson, Synergy Freight Solutions' owner and CEO, will join the

Knichel Logistics

leadership team as EVP of business development. All current Synergy employees will be staying on and will be

Knichel Logistics

– Detroit Branch employees.
In addition to providing a full suite of LTL and truck brokerage services,

Knichel Logistics

– Detroit Branch will also provide expanded services, including intermodal and specialized services, and utilize best-in-class technology to offer superior transportation solutions and a differentiated customer experience.