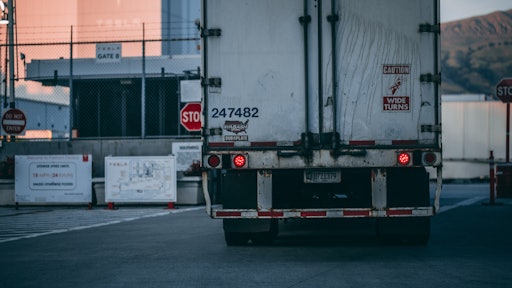 Pexels
RoadOne IntermodaLogistics has acquired Crown Transportation, allowing the company to expand its U.S. Southeast intermodal drayage and logistics operations and overall North American network. Going forward, the company's name will be Crown IntermodaLogistics in keeping with RoadOne's family of brands.
"I'm thrilled to add Crown IntermodaLogistics, a strong, experienced intermodal trucking and logistics company to our national footprint to deliver the increased capacity and comprehensive intermodal logistics solutions our customers' supply chains depend on," says Ken Kellaway, CEO of RoadOne IntermodaLogistics.
Crown's owner and president, Rick Prevatt, and chief operating officer, Steven McAllister, will continue to run the company supported by RoadOne's strong fuel, truck and insurance purchasing capabilities, national warehousing and depot services, as well as advanced, end-to-end TMS TrueVision technology platform.
Crown strengthens RoadOne's overall network with the addition of a container terminal in Savannah and 500,000 square feet of transload and warehousing capacity, as well as 100 trucks to serve port drayage and the transload operations in this area. In addition, Crown provides specialization in overweight cargo handling and transloading.
In 2020, RoadOne also plans to expand its transload operations in Houston and Norfolk, along with markets in the Pacific Northwest.
"We are all excited to be joining the RoadOne team and looking forward to the next phase of our exciting history. RoadOne's national presence, industry-leading resources, and strong entrepreneurial leadership team will provide us with the expertise we need to expand and build the nation-wide Crown IntermodaLogistics transload division. I am really excited about all the opportunities this will allow us to offer our existing, as well as new customers,"Prevatt says.
Crown Transportation will now come under the RTS Holdings, LLC company name doing business as Crown IntermodaLogistics.