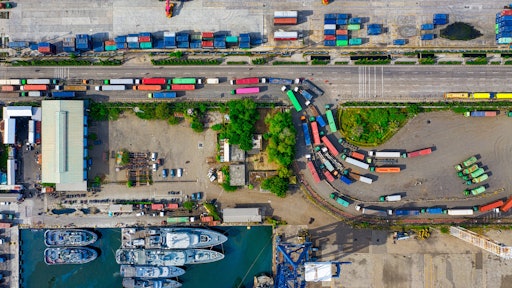 Calgary-based freight forwarder Ocean-Air Freight Ltd. is promoting its fast and hassle-free freight shipping service for businesses and individuals throughout Canada.
Since 1990, the company has provided top-quality shipping and freight forwarding services. They are recognized for their professionalism, experience and adaptability. By staying on top of an ever-changing global marketplace, they can manage all freight and logistics needs.
With an extensive network of trusted agents around the world and over 25 years experience, Ocean-Air Freight can provide clients with a fast and stress-free delivery service.
The professionals at Ocean-Air Freight will handle all aspects of the freight, including organizing crating and storage and deciphering the perfect route for delivery. Regardless of the size of the cargo, the material, the budget or timeframe, the team will organize everything, taking the stress off clients.
The company has connections at several ports so that cross-border or domestic delivery can be made. Ocean-Air Freight offers a stream of different transportation options including trucking, air-freight, rail and shipping.
Clients are provided with additional services to make their delivery more straightforward, including customs brokerage, cargo insurance, documentation, customs clearance, warehousing and packing and crating.