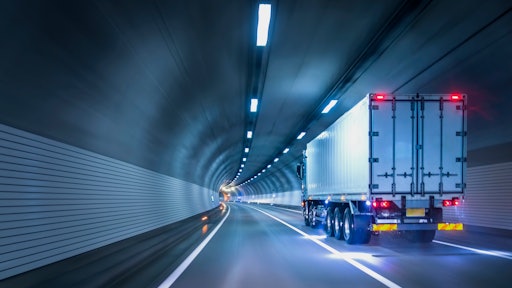 Getty Images
The freight market is gaining confidence for 2020 as trailer orders for October came up high.
According to Commercial Carrier Journal, trailer orders came back with 31,800 units, a 71% increase from September.
October's order activity is the highest its been since Nov. 2018, driven largely by several large dry van fleet orders for 2020, according to CCJ. The number makes the freight market optimistic going into the new year.
However, the month still had elevated cancellations as OEMs clean up 2019 backlogs. Production in October is predicted to be down on a per-day basis with backlogs climbing only slight. Trailer orders now total 241,000 units for the last year.