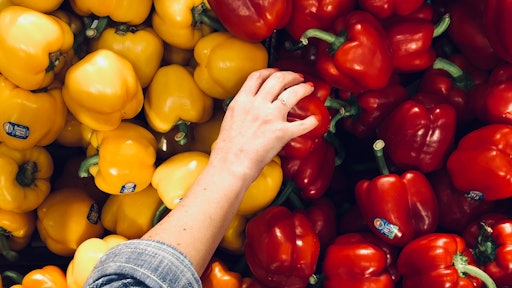 Photo by sydney Rae on Unsplash
Walmart will expand its reach of "Delivery Unlimited" - a grocery delivery membership option for customers - to 1,400 stores.
The program allows customers to have the option to pay a yearly $98 fee or a monthly $12.95 fee to receive unlimited Walmart Grocery Delivery orders.
"Grocery Delivery takes convenience to a new level, and our customers love it. With Delivery Unlimited, we're providing incredible value for our customers and leveraging our unique assets to save them both time and money," said Janey Whiteside, chief customer officer, Walmart.
Customers will still have the option for grocery delivery without paying for a membership, however.
Tests of Delivery Unlimited began in four markets earlier this year. Based on positive response from customers in Houston, Miami, Salt Lake City and Tampa, the grocer will expand the program to all 200 metro areas where Grocery Delivery is available.
The service will be available in more than 1,600 stores and more than 50% of the country by the end of the year.
"We've been investing in our online grocery business by quickly expanding our Grocery Pickup and Delivery services. Delivery Unlimited is the next step in that journey," says Tom Ward, senior vice president, digital operations, Walmart U.S. "By pairing our size and scale and these services we're making Walmart the easiest place for to shop. Combine that with the value we can provide, our customers can't lose."
The program builds on Walmart's Grocery Pickup service that allows customers to order groceries online and pick up in stores. According to the retailer's website, grocery pickup is available in early 3,000 stores.