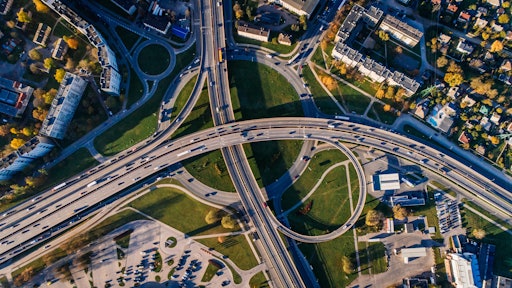 Pexels
MercuryGate International has acquired Transolutions, instantly enriching the company's TMS portfolio with expansion into freight claim management solutions delivered on an integrated platform.
"MercuryGate delivers the most advanced TMS available in the market today because we continuously look for new ways to enhance our solution and deliver more value to our customers," says MercuryGate President and CEO Joe Juliano. "Claims management is a rapidly growing focus across the industry. Adding TranSolutions' revolutionary claims software to MercuryGate's expansive transportation-centric solutions platform, delivers on our mission to continually add value and increase functionality for our customers. We are delighted to welcome TranSolutions to the MercuryGate team and look forward to a seamless transition and an enhanced customer experience for TranSolutions and MercuryGate customers."
Work management technology continues to change the way companies operate as they move from manual paperwork and processes to tools that reduce the overall timeframe needed to manage the claim lifecycle and drawbacks from manual entry and limited visibility. With a unified platform, companies will be able to quickly identify problems and support loss contingency decisions.
"MercuryGate is an ideal partner for TranSolutions and a major win for TranSolutions customers," said TranSolutions CEO Joe Celestina. "MercuryGate's powerful TMS combined with TranSolutions' freight claim management software will drive further efficiency within shipper enterprises to reduce labor and administrative costs, increase claim success rates, leverage analytics to drive modernization and improve claim turnaround. This is a win for our combined clients and the industry."
Terms of the acquisition were not disclosed.