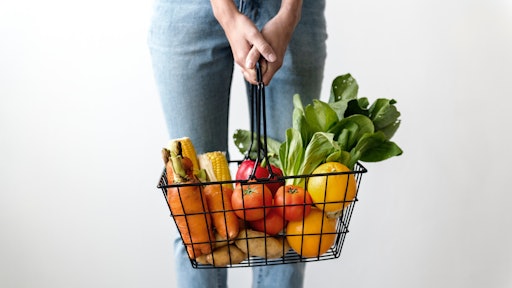 Pexels
Grocery delivery startup Dumpling has secured $5 million in its latest funding round. The money will be used to improve technology and marketing efforts on social media.
Dumpling has been attracting workers that have been frustrated by the "gig economy" by treating them better and allowing workers to set their own delivery fees and keep their tips. According to the New York Post, the company has already signed up nearly 500 shoppers without a marketing budget.
What sets Dumpling a part from its competitors is that it allows customers to have the same shopper each time. While working for Dumpling, shoppers are able to continue to work for customers like Instacart as they build their own customer base.
In addition, the company also has no "hidden" mark-up fees and includes the shopper's grocery receipt upon delivery.
While the company is steadily improving, shoppers are noticing the need from improvement in navigation as the platform doesn't link to retailers' websites.