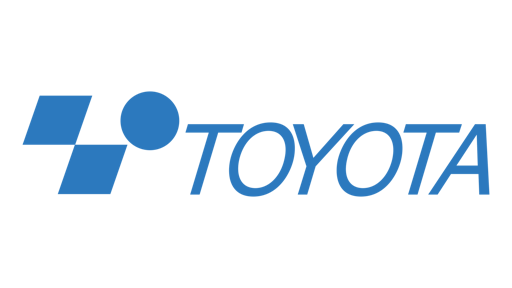 Toyota Industries North America has effectively acquired the assets of Hoist Liftruck. The name of the new company is Hoist Material Handling and will be managed by Toyota Material Handling in Columbus, Indiana. The acquisition adds to Toyota's robust forklift product line.
Toyota has had an original equipment manufacturer (OEM) agreement with Hoist for large-capacity forklifts since 2015. 
"This is the perfect next step in the expansion of our big truck strategy," says Jeff Rufener, President of Toyota Material Handling USA. "Hoist has been a great manufacturer of heavy-duty equipment for years and brings a group of passionate and talented associates that will help us expand our product offerings as a full-line equipment supplier."
 Hoist Material Handling will be led by Dan Kossow, general manager and vice President; Bob Miller, vice President of engineering; Stu Jacover, vice President of sales; and Ryan Delaney, vice President of operations.