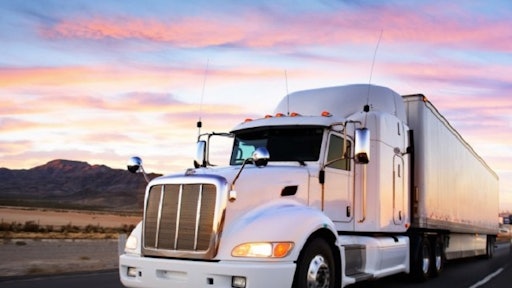 Research firm FTR has upped its 2019 forecast for North American Class 8 truck factory shipments to 350,000 units, increasing 8 percent year-over-year. The firm has also increased its forecast for U.S. commercial trailer production to 310,000 units as well.
Orders for Class 8 trucks reached a record high during this year's third quarter, pushing backlogs 7 percent higher than the previous record, Heavy Duty Trucking reports. Trailer orders also broke the monthly record in September by nearly 10,000 units.
The company raised forecasts for next year based on models indicating a continued strong growth and demand for equipment. FTR expects a record Class 8 build next year that is not impacted by a pre-buy. Meanwhile, trailers could set a record as well if sales are steady through the end of the year.