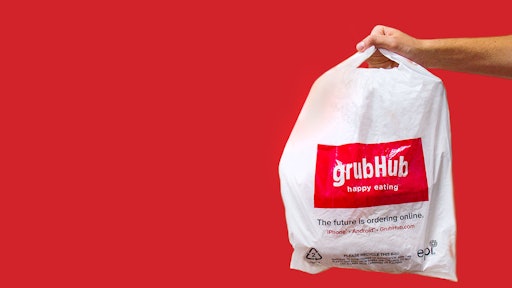 In a court decision on the status of gig-economy workers, a judge ruled that drivers for GrubHub are independent contractors and not employees. The ruling says the drivers don't qualify for employee protection under California law.
Raef Lawson first brought the case against GrubHub after he was not reimbursed for his expenses and was paid below minimum wage.
The lawsuit is seen as a big win for GrubHub considering California's high standards for establishing workers as independent contractors. Companies like Uber and Lyft could also benefit from the win.
The ruling comes after GrubHub announced its partnership with Yum Brands, parent company of KFC, Taco Bell and Pizza Hut. The delivery service will now add the fast food chains to their on-growing list of restaurants that accept their service. The new additions will expand to big and small cities alike, increasing customer base.
This will be the first time Taco Bell and KFC will use online ordering platforms.
To read the full original article, please click here.