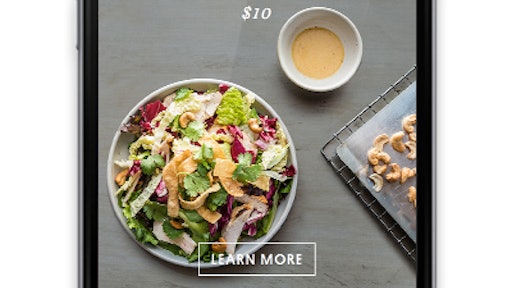 The West Coast meal-delivery service Sprig shut down last week. In a message sent to customers, CEO Gagan Biyani wrote that "the demand for Sprig's convenient, high-quality food was always incredibly high, but the complexity of owning meal production through delivery at scale was a challenge."
Sprig joins a growing list of shuttered startups, including SpoonRocket and Maple, which sought to deliver meals made in large, centralized kitchens. Similar services Munchery and Zesty have cut staff recently.
Sprig's shutdown casts further doubt on whether surviving meal delivery services, most of which have pursued funding from tech-focused venture capitalists, can eventually show the same scalable growth as actual technology companies. Meal services are labor- and logistics-intensive, and startups that design and cook their own food have struggled for efficiency. Many meal-service startups have relied on venture funds to deeply subsidize their prices to customers.
To read the full original article, please click here.