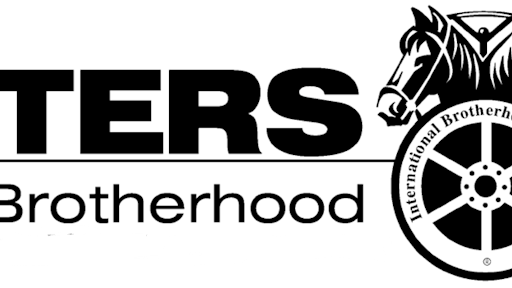 The International Brotherhood of Teamsters has analyzed safety violations of broadline foodservice distributors based on Federal Motor Carrier Safety Administration (FMCSA) data. The FMCSA data reveals that Performance Food Group (PFG), the third-largest competitor, has the highest number of violations in most categories when compared on a per-driver, per-truck or per-inspection basis over a two-year period, the Teamsters noted, while Reinhart Foodservice tops the list of vehicle maintenance violations on a per-vehicle basis.
As the Federal Trade Commission continues its antitrust review of Sysco's proposed merger with US Foods, smaller regional competitors like PFG, Reinhart Foodservice and other distributors have been the focus of news reports as potential divestiture buyers, the Teamsters noted.
PFG had the highest number of crashes, hours of service, vehicle maintenance and driver fitness violations by various metrics over a 24-month period ending Oct. 24, 2014, based on a review of FMCSA safety measurement system data that quantifies on-road safety performance of individual trucking firms, the Teamsters noted.
"Buying divested warehouses and trucks won't make a regional player into a viable national competitor," said Steven P. Vairma, Teamster warehouse division director, "Especially with a record that belies serious safety and management issues. Some regional players are operating on razor-thin margins, pushing their drivers to do more, work faster and it shows in the safety records."
PFG drivers log more miles per driver, per year than any other competitor, at 47,575, a reflection of the distance the company must go to acquire customers and on the company's operating profit of less than one percent annually company-wide, the Teamsters noted.
Reinhart Foodservice, the fourth-largest foodservice distributor, also fared poorly in FMCSA data for driver fitness, the Teamsters noted. Of 850 comparable motor carriers in the FMCSA "safety event group," 97 percent had a better record than Reinhart. Eighty-one percent performed better than PFG.
Other key findings from a review of FMCSA data according to the Teamsters include:
PFG had more than three-and-a-half times the hours of service violations on a per-driver basis than

Sysco.

Over the two-year period, PFG had 181 total hours of service violations while

Sysco

had 208 – this is statistically significant because

Sysco

has five times as many drivers and is three-and-a-half times larger than PFG by revenue.
PFG also topped the list of vehicle maintenance violations per power unit with 88 percent more violations than

Sysco

and 106 percent more than

US Foods.
The top 10 broadline food distributors include Sysco, US Foods, PFG, Reinhart Foodservice, Ben E. Keith, Food Services of America, Shamrock Foods, Labatt Foodservice, Cheney Brothers, and Gordon Food Service, the Teamsters noted.