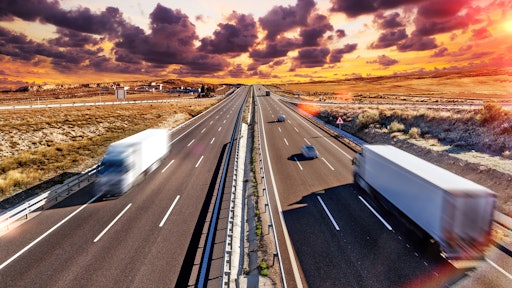 carloscastilla - stock.adobe.com
ConData announced it has combined with TNL Global (TNL) to expand ConData's transportation spend optimization services. Together the combined company will provide shippers with the industry's most comprehensive logistics spend management solution, offering business intelligence, audit recoveries, and contract optimization services for customers looking to strategically manage global logistics costs.
The combined company, which will operate as ConData, has come together at an opportune time when customers have a growing need for cost savings in a challenging economic environment.
"TNL's best-in-class parcel analytics and expertise complements ConData's vision to be the premier market provider of logistics auditing and carrier contract optimization services," said Dave Newberry, CEO of ConData. "Our combined company will offer customers large and small with a proven way to identify cost savings across all shipments globally."
Together, the combined company will provide:
Innovative Expertise: ConData brings over 60 years of specialized transportation audit, best-in-class technology solutions and a customer base representing over $20 billion of annual transportation spend.
Audit Cost Recovery: ConData will provide the most holistic parcel and freight audit cost recovery program with the highest net recoveries across all modes of transportation globally.
Data Analytics: ConData will utilize its robust, cloud-based platform for customized, enterprise-level analytics to drive customer cost savings and operational improvements.
Contract Optimization: ConData will provide detailed historical spend analysis and optimization of current contracts to improve service and overall transportation spend.
"We are thrilled to partner with an industry leader like ConData," Chris Brinkman, CEO of TNL Global, said. "As part of the ConData team, we are second to none in product innovation and are committed to providing strategic solutions to our customers' evolving transportation spend needs."