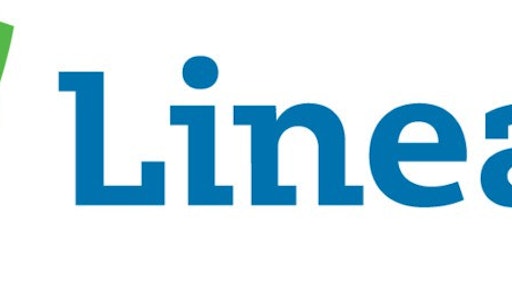 Lineage Logistics has secured a $700 million acquisition of a significant minority ownership interest in the company. Lineage received investments from Stonepeak Partners, D1 Capital Partners and current Lineage investors. The company is controlled and operated by Bay Grove Capital.
With the investment, Stonepeak's senior managing director Luke Taylor and Principal James Wyper will join Lineage's Board of Directors.
"From the beginning, Lineage has been focused on reimagining the world's food supply chain by bringing best-in-class technologies to a vital food infrastructure. These investors are sophisticated capital partners that share our positive long-term view of the industry and Lineage, and this investment will provide us with even more opportunities to accelerate our future innovation and growth," says Greg Lehmkuh, President and CEO of Lineage.
Stonepeak sees long-term value potential within Lineage and has been folling the cold storage industry for many years.
"We've admired the tremendous success Lineage and Bay Grove have had in such a short period of time, growing from a single warehouse in 2008 to more than 100 locations across the world. We are excited to be actively partnering with Lineage and Bay Grove on the next phase of their growth and capital deployment into new facilities," says Taylor.
Companies in this article