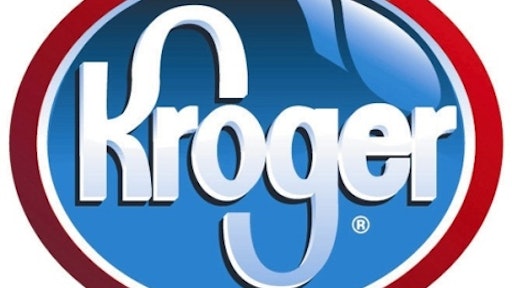 Paul McGary watched floodwater lap the curb near Houston's Kroger warehouse, unable to cross the parking lot just hours after the rainfall began.
The supply chain manager had already worked overtime to speed grocery shipments to the company's local stores as Hurricane Harvey barreled toward Texas and sent residents into a shelf-raiding panic. As the storm began to engulf the Houston area that dark Saturday night, he drove to the distribution hub and found 90 employees marooned inside.
"That's when I knew it was going to be a long process," he said.
Harvey created a logistics nightmare that challenged area grocers to coordinate shipments from across the state and the nation in a rush that has only just begun to subside. More than two weeks after the storm made landfall, many companies are still orchestrating complex strategies to keep stores and warehouses stocked even as they return to near-normal operations.
To read the full original article, please click here.