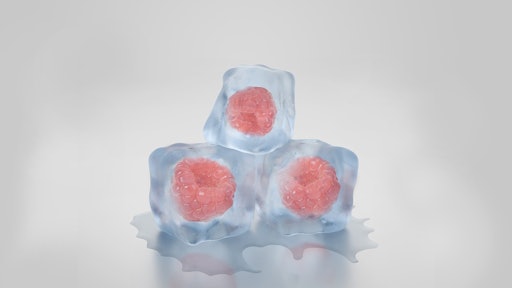 Described by a top Walmart executive as a mega trend that is redefining food safety, home delivery of perishable foods is a mega disaster in the making if businesses don't step up and do the right thing.
Part of the problem is packaging. Part of the problem is transportation. Part of the problem is perception. All of the solutions are within reach, but with virtually no regulations covering virtual food sales, consumers are at the mercy of profiteers.
The hot topic of keeping food cold was center stage Monday at the Tampa Convention Center when representatives from government, academia and business discussed "Perishable Foods Delivered to Homes via Common Carriers: Safe of Sorry" during a symposium at the annual meeting of the International Association for Food Protection. About 3,500 people from around the world are registered for the four-day conference and trade show.
To read the full original article, please click here.