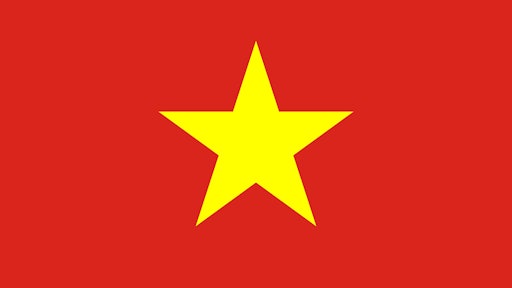 The Ministry of Industry and Trade (MoIT) has drafted an action plan to lower logistics costs to 18 percent of the country's gross domestic product (GDP) by 2020. It also targeted to bring Vietnam into the top 50 countries with developed logistics services.
The costs of logistics currently are about 20 to 25 percent of the GDP, compared with the average rates of seven to 10 percent in developed countries.
The first action plan is expected to improve the country's competitiveness and help develop the logistics service sector. The ministry said this plan aims to clarify policies for the sector's development, thus creating momentum for businesses—especially importers—to increase their competitiveness.
Trần Thanh Hải, deputy director of the ministry's Import-Export Department, said the action plan will focus on short and midterm solutions to improve the logistics sector in the next 7-8 years.
To read the full original article, please click here.