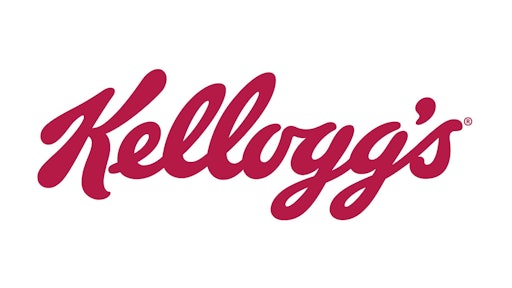 Cereal maker Kellogg announced last week it will discontinue its direct store delivery model in favor of a warehouse model, which is already used by Kellogg's Pringles brand and the rest of the North American non-snack business.
As a result, Kellogg will close 39 distribution centers, which will all shutter by the fourth quarter of 2017. On average, those centers employ about 30 full-time workers, meaning a layoff that could exceed 1,100.
The change means that Kellogg will no long ship snacks directly to retail customers' stores, but instead it will ship to their warehouses. The U.S. snacks business is massive for Kellogg—it generated $3.2 billion in sales (total global sales are $13 billion) and is the company's biggest business segment in North America, though sales have been in decline.
Kellogg said that the distribution transition would help boost a cost-savings program to reach $600 million to $700 million through 2019, up from the prior estimate of $425 million to $475 million through 2018. But Kellogg also warned that sales for the U.S. snacks business would slow again in 2017, due to the disruption from the distribution change and some reduced pricing.
For more information about the cereal conglomerate's distribution change, view the original article here.