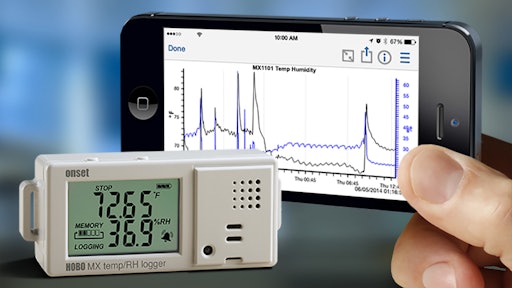 It's the dead of summer and a truckload of fresh beef is making its way from the Texas panhandle to a distribution center in Tennessee. Somewhere around mile 670, in western Arkansas, the truck breaks down.
A quick assessment by the driver reveals it's a major breakdown and backup is called. In total, the trailer goes without refrigeration for 37 minutes, and for a sensitive product like fresh meat, the quality and safety is severely jeopardized.
"Temperature control is essential to control bacterial growth. If the temperature becomes compromised, then a food safety risk can show up," said Dave Theno, CEO of Gray Dog Partners Inc.
To continue reading, please view the original article here.