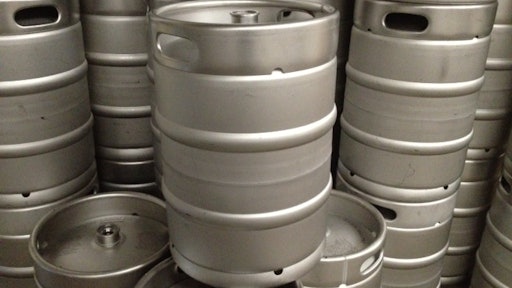 Asahi Group Holdings Ltd. is open to the possibility of more acquisitions, its chief said, even after Japan's biggest beer maker sealed $10 billion worth of deals to buy European assets from Anheuser-Busch InBev last year.
The brewer, known for Japan's best-selling "Super Dry" beer, has been expanding beyond its domestic market as alcohol consumption declines in tandem with a rapidly aging consumer base. Industry data showed 2016 was the 12th straight year that total domestic shipments from Japan's breweries fell.
In search of growth, Asahi is betting big on assets shed by AB InBev as its Belgian peer seeks to appease competition regulators. In less than a year after Akiyoshi Koji became Asahi president, the Japanese beer maker made two major deals, which are set to reshape its domestically focused operations.
In October, it completed the 2.55 billion euro purchase of Western European beer brands, Peroni and Grolsch, followed in December by the purchase of Pilsner Urquell for 7.3 billion euros.
To read more about Asahi, view the original article here.