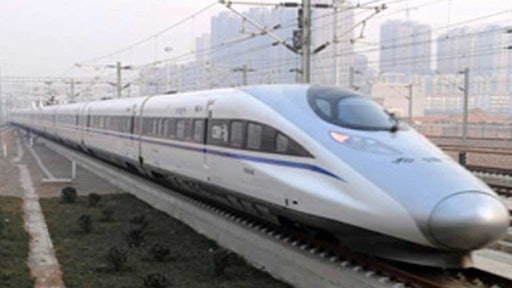 It's no secret that India has long struggled with cold storage and cold chain logistics issues. But leaders in the Northeast region of the country may have come up with an interesting way to try and solve their need for improved cold chain logistics.
Landlocked regions like North East would benefit immensely once the Central Government's decision to attach "Cold chain bogies" with superfast passenger trains, stashed with perishable goods, take shape in the coming days.
Talks between Ministry of Food Processing Industry and Indian Railways is in an advanced stage to have such cold chain bogies attached with superfast passenger trains.
Union Minister Sadhvi Niranjan Jyoti said during a meeting here on Tuesday that due to poor condition of roads in the region, climatic conditions and difficult terrain, trucks take a longer time to reach destinations.
This results in huge loss perishable items and so the Centre has been constantly trying to have cold chain bogies and also more cold chains in the region.
"The region is facing problems due to inability of trucks to reach parts of NE on time," she said adding, therefore cold chain bogies would benefit the region immensely.
It is necessary that cold chain infrastructure in the food producing hubs are created. "In various sectors, be it spices or food grains, North East has a lot of scope for development," the Union Minister said.
To read more, click here.