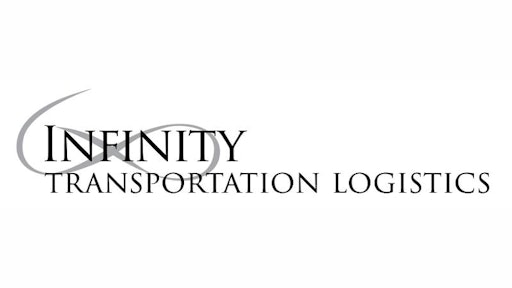 Infinity Transportation (IT) will launch a new expedited refrigerated domestic intermodal container service operating from the Pacific Northwest to the Midwest and East Coast.
IT's new intermodal operating platform, Infinity Logistics (ITL), is headquartered in Atlanta, Ga. Daily operations will be managed from a dedicated location in Kansas City, Mo.
ITL will launch its new service in mid-November 2014 with state-of-the-art, 53-foot refrigerated containers built for domestic service. The primary focus of the business will be moving frozen foods and other refrigerated products from Washington State and Oregon to the Midwest and the East Coast, with return service to Washington and Oregon. The service will be the only regularly scheduled refrigerated domestic intermodal service from Washington State to the Midwest and East Coast.
The new ITL expedited door-to-door intermodal service will depart intermodal ramps in Seattle and Spokane, Washington and Portland, Oregon six days per week. Load transit time is projected to be about six days to the Midwest and eight to nine days to various destinations on the East Coast.
Infinity Transportation Logistics, LLC will have a service radius of about 160 miles from intermodal ramps in Seattle, Spokane and Portland. As a result, ITL will be able serve many parts of Washington, Oregon and Idaho including the greater Portland area, Willamette Valley, Hood River, the Columbia Basin of WA & OR, the Yakima Valley, Skagit Valley, the Puget Sound area and the greater Spokane area. ITL will also bring refrigerated and frozen foods and some dry goods back from the Midwest and East Coast to the Pacific Northwest.
New more restrictive driver regulations have caused capacity constraints for over-the-road refrigerated service. ITL's introduction of this intermodal service has had an excellent reception as an additional long-haul shipping option in this corridor.
For more information, contact Paul Goss of Infinity at 541-701-9013.