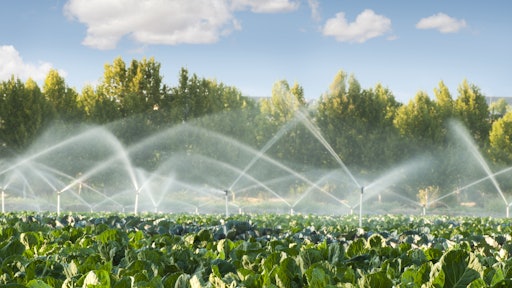 Deyan Georgiev
California Giant Strengthens Executive Team
California Giant Berry Farms welcomes two produce veterans to its executive team: Jay Brown as chief financial officer and Alan Ediger as vice president of sales. Focused on the future, California Giant builds upon its proven leadership, experience and drive to provide the berry best.
Jay Brown has been hired as CFO, where he will manage the accounting and IT departments for the berry company. Most recently working as chief financial officer/partner at Church Brothers Farms/True Leaf Holdings, Brown has 20 years of finance experience in the fresh produce industry.
Domino's Promotes Kelly Garcia to EVP - Chief Technology Officer
Domino's Pizza, Inc announced the promotion of senior vice president/chief technology officer Kelly Garcia to executive vice president/chief technology officer, effective Oct. 2, 2020. Garcia will join the Company's senior leadership and will report to Domino's chief operating officer Russell Weiner. Garcia replaces executive vice president/chief information officer Kevin Vasconi, who has announced his retirement from Domino's, effective Oct. 2.
Bowery Farming Appoints Colin Nelson To New Role
Bowery Farming (Bowery), the Modern Farming Company, announced today the appointment of Colin Nelson to the newlcreated role of Chief Supply Chain Officer. Nelson boasts three decades of experience in end-to-end supply chain management and operations at major multinationals, including Walgreens Boots Alliance, Unilever, and GlaxoSmithKline. He joins Bowery as a member of its executive leadership team and will oversee Bowery's seed to store operations, including procurement and planning, manufacturing and maintenance, construction and engineering, logistics, and delivery.
Companies in this article