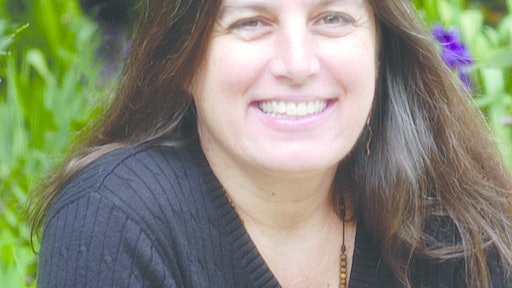 Each August, Food Logistics profiles leading third-party logistics providers and cold storage providers whose services are of particular interest to the food/bev industry. While some companies on the list clearly fit into one category or another, it is worth noting that many cold storage providers are increasingly adding logistics services to their portfolio. Our comprehensive attributes graph in this special report (pages 22-38) details the services offered by each company on our list.
Food Logistics actually publishes three different lists each year: Top Green Providers (June), Top 3PL & Cold Storage Providers (August), and the FL100+ (November/December), which profiles leading software and technology providers in the global food/bev supply chain.
Our recent Top Green Providers list regrettably contained a few errors. We apologize for the errors and want to set the record straight for these three companies, which demonstrate leadership in sustainability…
GreenMile (www.greenmile.com), headquartered in Orlando, Fla., delivers real-time execution and work order management, mobile integration, and telematics, all through a SaaS-based platform for private fleet companies. Customers use

GreenMile's

technology to track a driver's route against the planned route and make changes if necessary. The result is improved service and sustainability.
CHEP Pallecon Solutions (www.cheppallecon.com), headquartered in Livonia, Mich., provides container rental, container tracking, and container management services. The Pallecon 315 collapsible liquid container is particularly useful to food/bev companies. CHEP Pallecon Solutions' products help reduce waste and minimize transportation and storage costs.
Hyster Company (www.hyster.com) manufactures lift trucks for a variety of industries, including food and beverage. The company is recognized for sustainability initiatives and achievements in its manufacturing facilities as well as its products.

Hyster's

lift trucks are engineered to reduce energy consumption and emissions, which is especially important in food and beverage environments.
As we head into the fall season, the tradeshow schedules begin to heat up. In September, the Food Logistics team will attend the Council of Supply Chain Management Professionals (CSCMP) annual conference in San Antonio, followed by the International Foodservice Distributors Association (IFDA) 2014 Distribution Solutions Conference in Indianapolis from October 21-23.
Enjoy the read.
Companies in this article