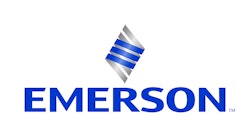 This content provided in partnership with Emerson. Learn more at Emerson.com.
Technological advancements have increased the availability of shipment, sensor and location data. But an abundance of data is only helpful if it delivers empowering information to the right people at the right time. The Oversight cargo services team consolidates data and turns it into actionable insights that you can use to improve operations and deliver safe and high-quality food.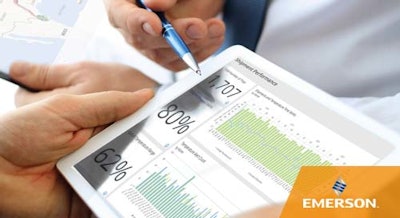 Oversight Reports and Scorecards allow you to access our temperature monitoring dashboard to view key data points; identify trends that are meaningful to your operation; and diagnose recurring issues by pinpointing the sources of problems — whether that is the carrier, origin or destination.
Reports and Scorecards benefits include:
- Identify specific excursion points.
- Take corrective actions with data insights.
- Extrapolate actionable data from sensor data.
- Identify patterns and correlations across multiple shipments.