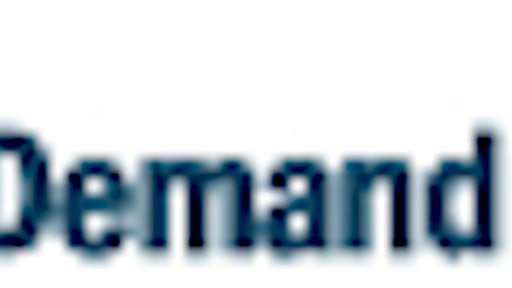 LeanLogistics On-Demand TMS® utilizes true SaaS technology to provide robust functionality, efficient infrastructure and the best collaborative platform to better manage your transportation process. Customers enjoy the quickest and most comprehensive benefits with easy and effective implementation, resulting in better performance and faster ROI. On-Demand TMS gives users access to the LeanLogistics Transportation Network, the industry's largest transportation network empowering shippers, carriers and other participating members to reduce costs, improve services and gain complete visibility.

On-Demand TMS delivers:
Complete Transportation Planning
Automatic Load Execution
Appointment Scheduling
Automatic Bill Payment
Carrier Procurement
Supply Chain Visibility
Business Intelligence
On-Demand TMS processes millions of shipments representing more than $5 billion in annual freight spend across the largest multi-modal transportation network in the US -- more than 50,000 shippers, suppliers and trading partners interacting with thousands of carriers.
Request More Information
Fill out the form below to request more information about
On-Demand TMS