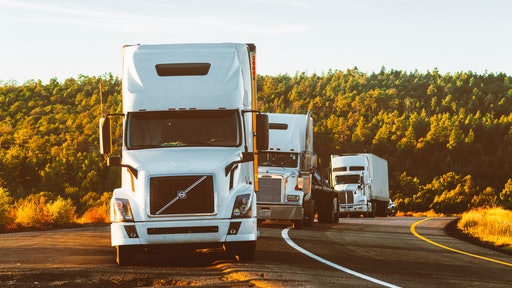 Pexels
FreightFriend released its Mini-Bid tool to help third-party logistics (3PL) providers and shippers manage market volatility.
"The traditional RFP has been broken for some time. However, the events that transpired during the pandemic, coupled with the recent downturn in the market, have further emphasized the need for more agility and predictability concerning the contracting process," said Noam Frankel, founder and CEO of Freight Friend. "Our 3PLs and shippers have found it increasingly difficult to manage the volatility, capacity targeting, and rate administration with their contracted carrier community. Furthermore, transactional capacity is accelerating rates and exposing these companies to increased liability and cargo risks."
From PR Newswire:
The Mini-bid module focuses on four primary areas, all in a privatized ecosystem -- highly customized bids with click-through features to provide intelligent bid guidance, ease of use and reduce friction in the bid creation process; machine learning algorithms drive carrier targeting to allow companies to align their vetting and qualification criteria at a lane level with requisite details about the lane, commodity, equipment, frequency, drop vs. live and cargo value; automated and company-branded outreach to the targeted carriers with available information, bid duration and contracted period; and collect and collate the responses to determine the breadth and depth of their route guides to deploy inside their TMS platform's award management tool.
"We wanted to stay true to FrieghtFriend's core principles to ensure we were not infringing upon the capabilities of our TMS partners or eroding trust with our client and partner stakeholders by aggregating and anonymizing their data. FreightFriend is a mutual friendship-based connected ecosystem built on trust. The last thing our clients want is their capacity to be cannibalized by a competitor through a marketplace introduction," adds Frankel.