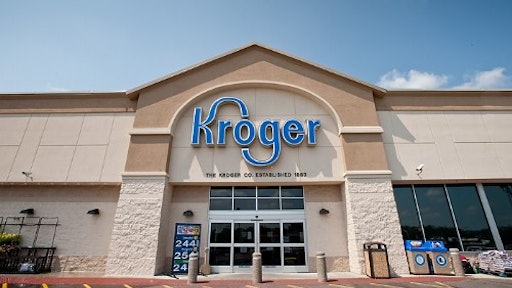 Transportation and logistics provider Cardinal Logistics Management Corp. announced 69 layoffs later this year as a result of a contracting change with Kroger. The layoffs will occur Dec. 2.
In a letter to state workforce officials on Monday, the company said it had "experienced an unexpected termination of a major business contract, causing a substantial reduction in business that will result in a mass layoff."
Most of the affected workers are drivers, and efforts will be made to reassign them to other positions, Jeff Stupp, general counsel at Cardinal, said Tuesday.
To read the full original article, please click here.