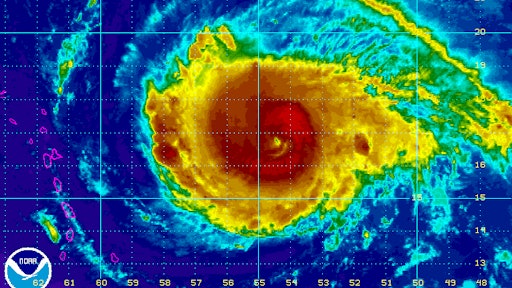 A little more than a week after Hurricane Harvey roiled Gulf Coast supply chains, another larger and stronger storm is threatening days-long delays and significant damage to cargo in the Caribbean and U.S. Southeast.
Hurricane Irma, now the strongest hurricane in the Atlantic since 2005, has been characterized as a "potentially catastrophic" storm that could add billions of dollars more to economic damage already done this hurricane season.
Irma will test the resiliency of supply chains dependent on the U.S. Southeast, as well as the Gulf Coast. For one, it is unclear if ships rerouted to avoid disruption in Houston will be able to reach East Coast ports before Irma sweeps in. A heavy hit on Florida and the Southeast would also strain already stressed truck and rail networks.
To read the full original article, please click here.