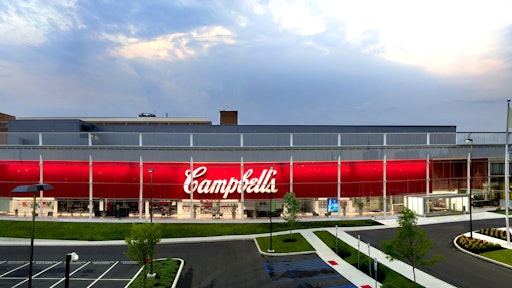 Campbell Soup Co. began construction Tuesday of a $44 million, 740,000-square-foot distribution center in Findlay, Ohio, which will employ more than 200 in about a year.
Key draws were Findlay's location along Interstate 75, and proximity to Campbell's Napoleon factory and CSX's North Baltimore freight railyard, said Mark Cacciatore, vice president of supply chain at Campbell Soup.
"Because of the transportation lanes available here, we can distribute (products) nationwide via truck or rail right from here," he said. Goods loaded onto trains at CSX's North Baltimore railyard will mainly be shipped to the West Coast, Cacciatore said.
To read the full original article, please click here.