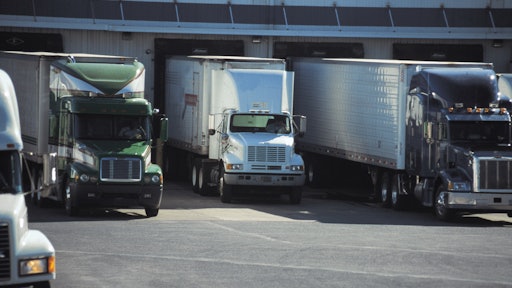 The global Third Party Logistics market is expected to reach $925 billion by 2020, according to a new study by Grand View Research Inc.
The 3PL market has evolved at a steady pace over the last five years due to increased outsourcing of logistic operations by companies in order to focus on their core business competencies. Also, globalization has led to companies outsourcing their logistics function due to the infeasibility of managing worldwide supply chain operations on their own. Availability of industry-centric 3PL services and advent of Big Data are emerging trends in the 3PL service industry which are expected to drive the market over the forecast period.
The report also mentions increasing instances of outsourcing by retailers and wholesalers due to lack of internal control to address logistic challenges is expected to provide a spark to the 3PL market. Retailers have increasingly focused towards implementation of omnichannel distribution strategies by catering the service of 3PL providers, which can be primarily attributed to the increased popularity of online retailing.
The study also forecasted:
Dedicated contract carriage (DCC) is expected to be a fast-growing segment of the trucking and distribution industry, with several prominent retailers such as Wal-Mart, Target, and Kroger catering to the service in order to increase truck capacity and reduce costs. DTM, which involves value-added transportation management services and freight brokerage, is expected to grow consistently throughout the forecast period. Refrigerated grocery and pharmaceutical applications are expected to emerge as the major growth areas for value-added warehousing services.
The market in the U.S. and Mexico are poised for high growth as a result of decreasing transportation and labor costs. Technological advancements in logistics software have spurred the U.S. 3PL market to a great extent, with increased deployment of cloud computing and TMS. 3PLs in Mexico are expected to witness significant business gains owing to the continuation of nearshoring from China to Mexico and narrowing wage gap between the two countries.
To get the report, click here.