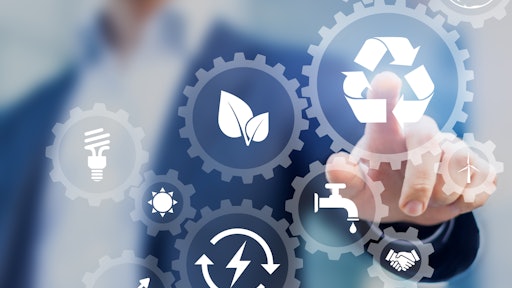 Getty Images
The Hershey Co. announced it will use only cage-free eggs and egg products across its global supply chain, including in China.
In an updated farm animal welfare position statement released on the company's website, Hershey's is committed to using "100% 'cage-free' eggs for products globally by 2025" with "housing conditions in line with the American Humane Certified" standards. The company had previously committed to using only cage-free eggs in the United States and Canada by the end of this year. The expanded policy will cover Hershey's products in China, Asia, and the rest of the globe.
The decision to go cage-free globally will cover all eggs and egg ingredients used by the company by 2025.